Agero Customer Service Center
Clarksville, Tennessee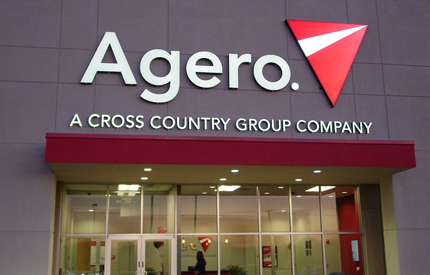 Clarksville, TN is now home to Agero. Agero provides Connected Vehicle Services, Roadside Assistance and Claims Management to millions of drivers.
FRE Resources was hired to design and costruct the customer service center in only 5 months. The project will eventually house about 400 employees.
Contact us today for more information.