Agero Customer Service Center
Clarksville, Tennessee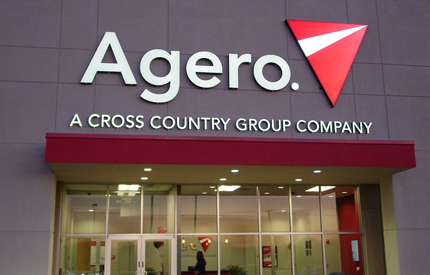 Our team of experts analyzed over 923 metropolitan and micropolitan communities in the United States for this project. Clarksville was identified as a finalist community due to its low call center saturation, central time zone, accessibility to the Nashville airport, cost of doing business, and quality of life.
FRE Development is currently working with sister company
FRE Resources
to construct this 52,800 SF speculative custom service center. This project offers prospective clients the ability to incrementally expand (8,500 SF) the site to accommodate any size requirements.
Contact us for more project details.